August Membership Drive
Renew Your Washington Water Trails Membership
Between August 20th and August 31st.
and…You get a chance to win!
EXPED, Werner Paddles, Paddler Supply, Susan Conrad and the Gronseth Kayak Academy have donated wonderful prizes to encourage you to join or renew your WWTA Membership!
We will also put any donations equal to or over the cost of a membership into the hat for a drawing.

If you renew
your Washington Water Trails Association Membership, or
join
for the first time, August 20th – 31st, you will be entered into our drawing for a prize! We thank our sponsors for being so generous!
You will help support our mission of advocacy, education, and stewardship for access to the water.
Our sponsors:


Exped has donated the following:
1 – Ultra 5R sleeping mat
2 – Ultra 3R Sleeping mat
1 – Versa 2R Sleeping Mat
---
Werner Paddles – A t-shirt, hat and stickers

---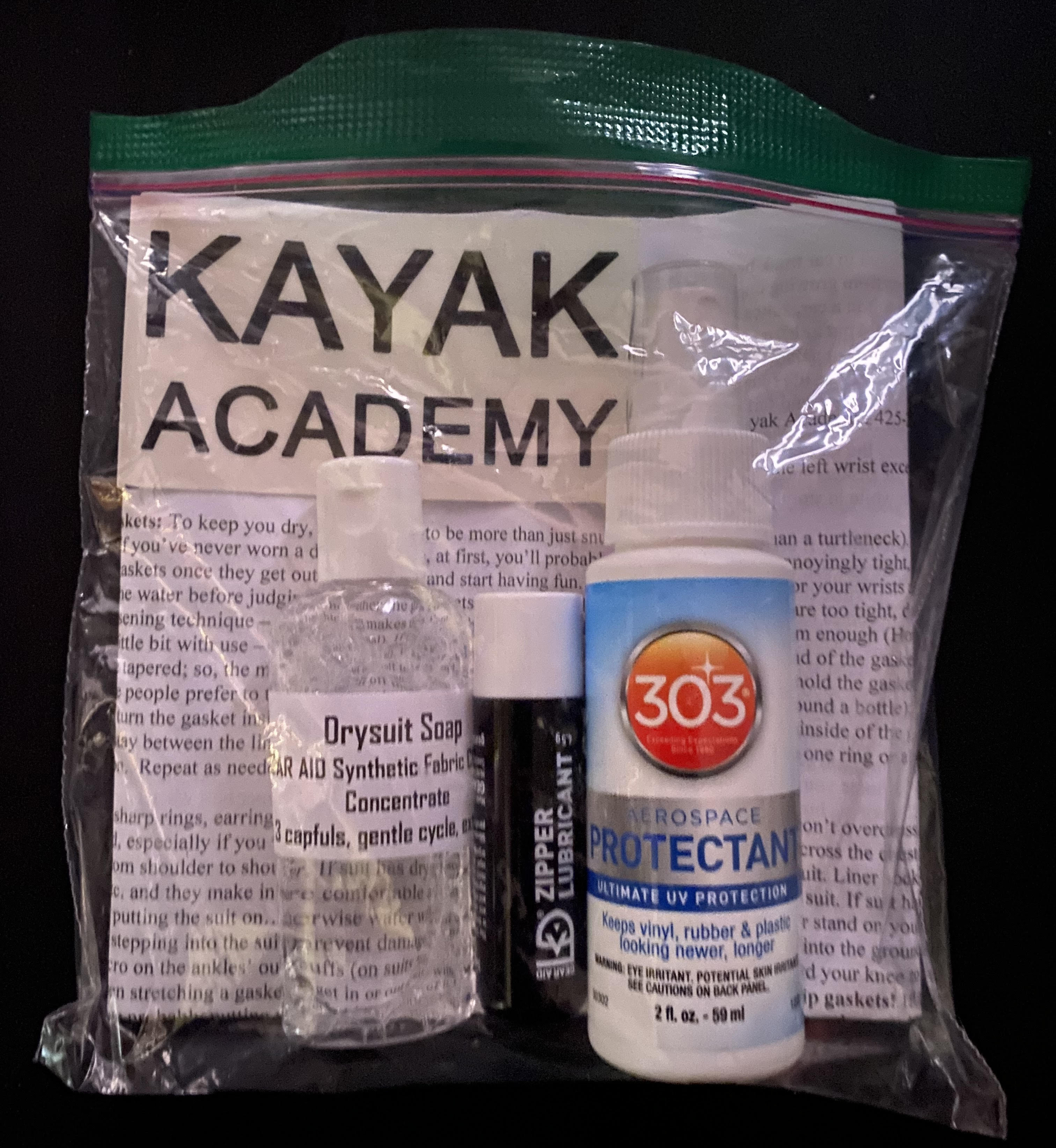 Kayak Academy – 1 Stohlquist knife and a "Carekit": Includes Gear Aid Zipper Wax, Pro Cleaner, 303 Protectant with care and maintenance instructions.

---
Paddler Supply – 2 Paddler Supply Decklights
---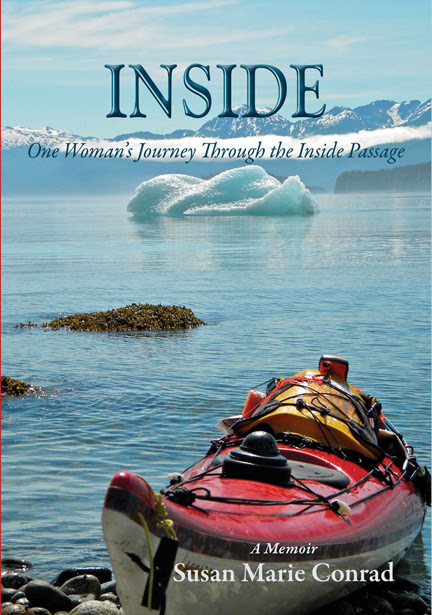 Susan Conrad – One of these two books – Inside, and Inside the Sea of Dreams.
---
One of our August 2022 Guidebooks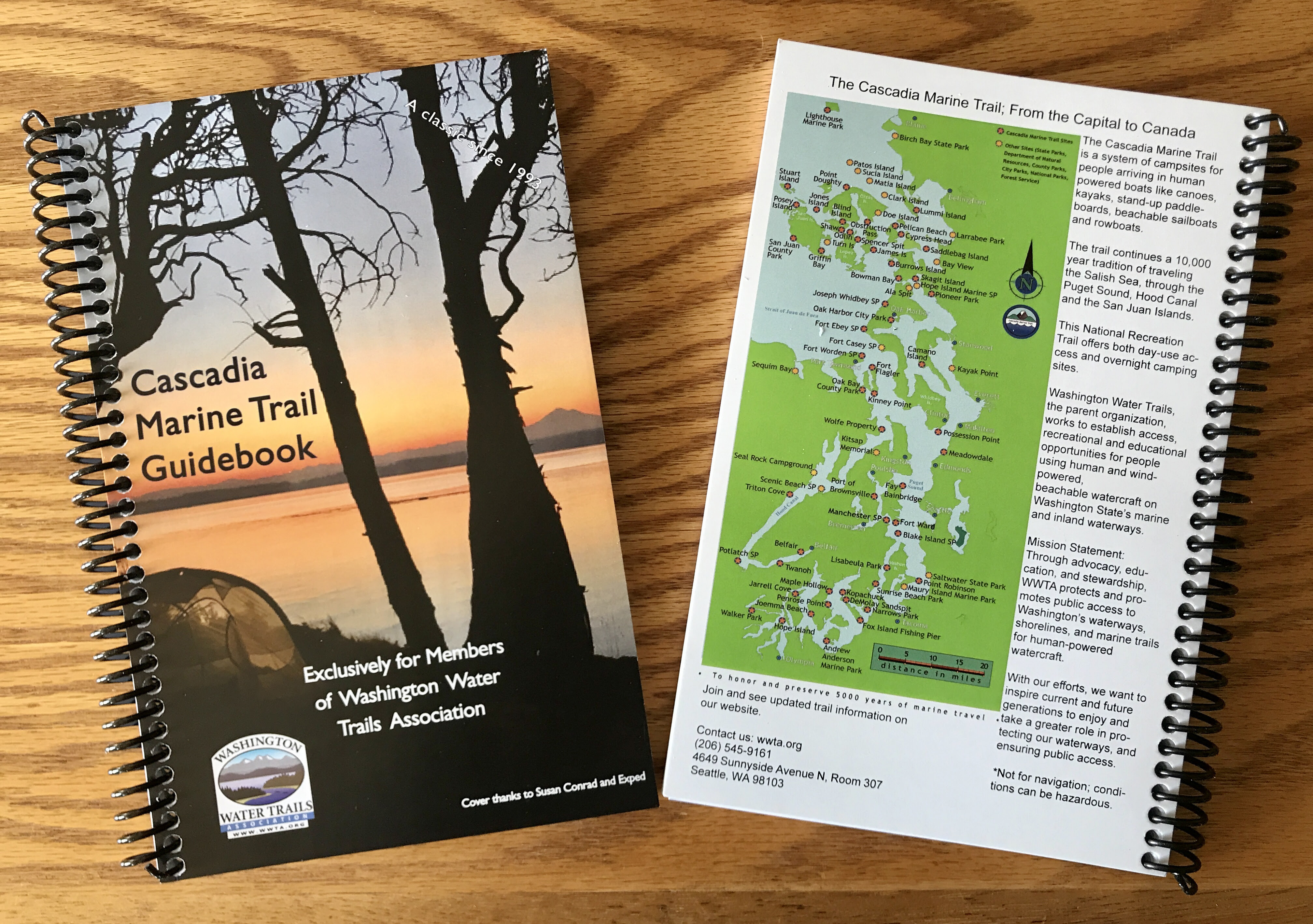 These guidebooks go to all new members automatically. Existing members are asked to pay $30 for a current guidebook. We have decided to do more minor updates more frequently, and so the 2022 guidebook has a few changes since the 2021 publishing. We will send this prize out to a renewal.
To buy a 2022 guidebook, go to our donation page and scroll to the bottom.
---
Click-Here to join or renew!